How do assisted reproduction treatments work at IVFforYOU?
We accompany you in all phases of this stage of your life
At IVFforYOU we explain how your assisted reproduction process works, from the moment you select the treatment you need to undergo, to the pregnancy test you will have to take once the artificial fertilisation has been completed.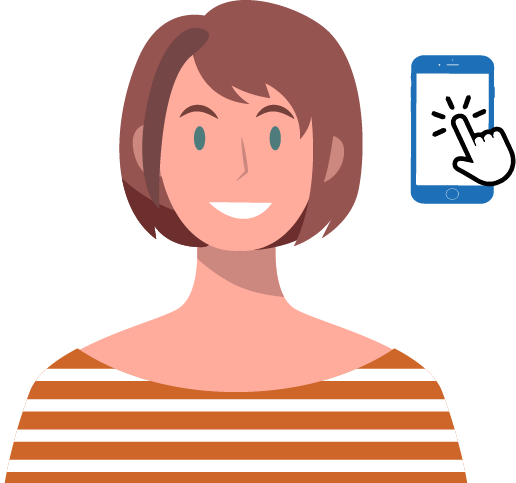 1. Choose the reproductive treatment that's right for you
2. Confirm your choice of treatment with a medical assistant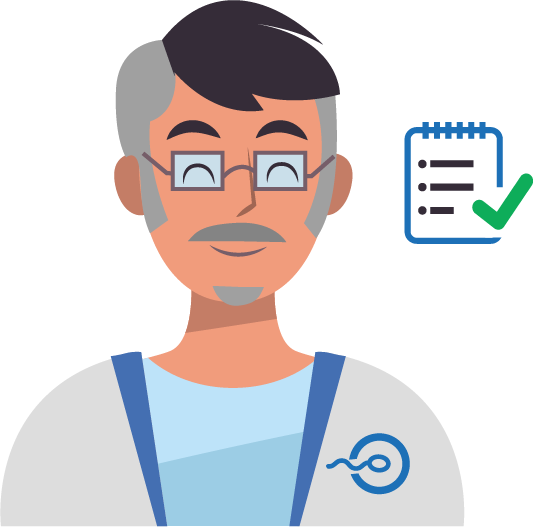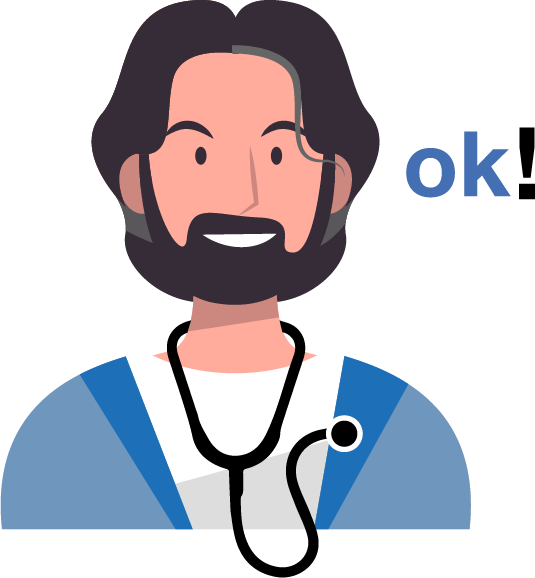 3. Your first visit to a doctor specialised in assisted reproduction
Get to know our centre of
Assisted Reproduction in Barcelona
IVFforYOU is an Assisted Reproduction centre that offers treatments at a very competitive price, with the great differential value of having one of the most avant-garde facilities in the country.
We know that reproduction treatments can be very expensive; therefore, the first informative visit is always free of charge, either by videoconference or in person at our facilities in Barcelona.