Follow these steps to start your treatment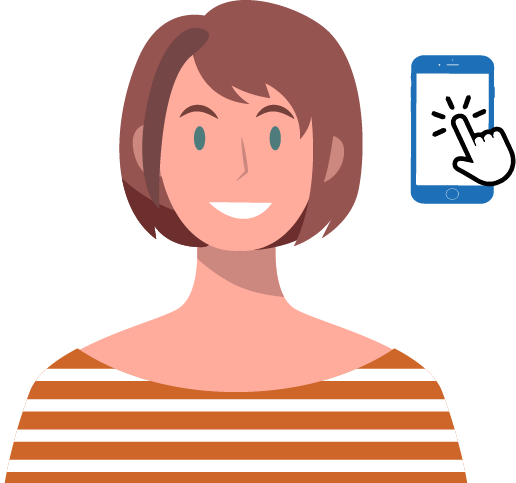 1. Set up your cost estimate
Through our website choose the Assisted Reproduction treatment that best suits your situation and add it to your cost estimate. Add the techniques and complements you need.
Depending on the treatment you need, we will request your basic medical tests previously carried out.
2. Confirm your choice with a Medical Assistant
Once you have completed the previous steps, one of our Medical Assistants will arrange a first orientation appointment. He or she will help you review your treatment and your cost estimate before the medical visit.
We will review the medical tests you have and request any missing ones.
Based on the documentation submitted, our medical team will evaluate the tests received and the desired treatment.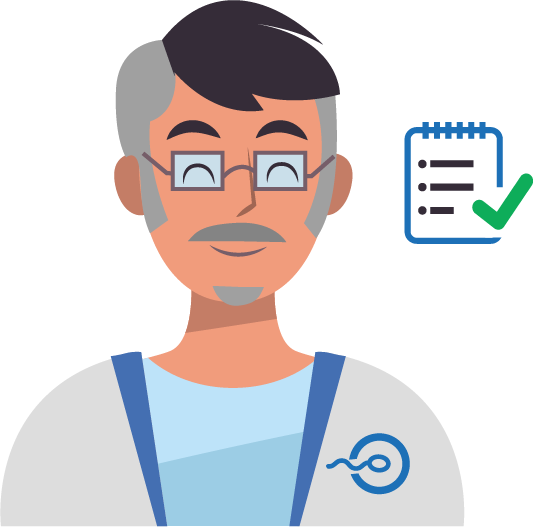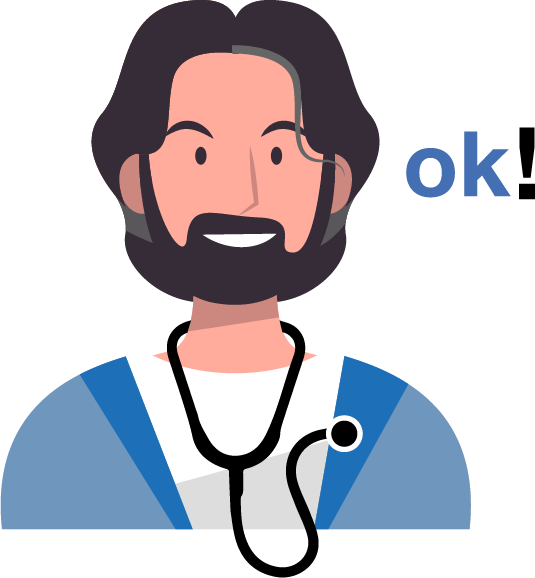 3. Visit with a Medical Specialist
At this first visit the doctor will confirm your treatment plan and, if necessary, recommend complementary techniques to achieve the best results.
If you agree, once the costs have been confirmed, we can start. The doctor will prescribe medication according to your treatment: either to start your ovarian stimulation or to prepare your endometrium.
After payment we will send you the consent forms, the prescriptions and instructions that you will need during the process.
We will do your ultrasound checks to see how your ovaries are responding to the medication. Two check-ups are usually enough.
The medical team will decide the best time to programme the ovarian puncture to extract your eggs, to proceed with IVF or to perform Artificial Insemination or embryo transfer.
We will do your pregnancy test after 10 or 14 days, depending on the treatment.