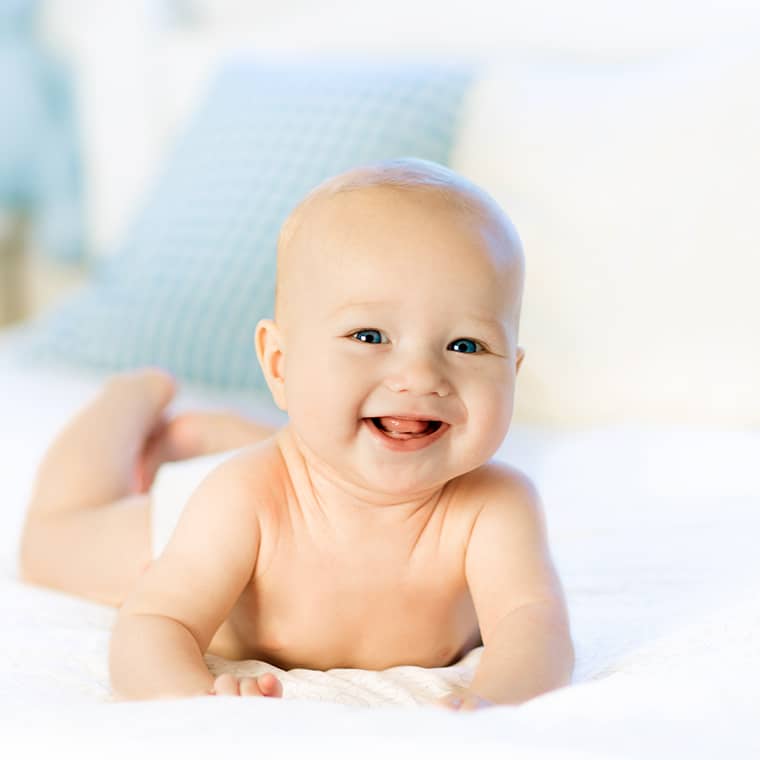 Embryo donation/ adoption (ED)
Patients who complete assisted reproduction cycles and do not wish to have more children can decide on the destination they want to give to the embryos that have not been transferred. Many of these patients decide to entrust the future of these embryos to clinics, so that they are stored cryopreserved in laboratories. IVFforYOU offers the possibility to adopt these embryos. Most of them are cycle siblings from healthy born children.
This option is indicated when both members of the couple are unable to become parents with their own oocytes and sperm, or in women without male partner that want to have a child.
Embryo adoption is a very simple treatment: once the preliminary tests have been carried out and the preparing treatment has begun, the embryo transfer to the future mother takes place a few weeks later.
– Orientation, scheduling and medical control of the cycle.
– Embryo selection.
IVF laboratory: Embryo thawing and morphological selection.
– Transfer of 1 or 2 embryos on the third day of development.
– Pregnancy test and follow-up until the first pregnancy ultrasound.
The cost of the medication is not included in the treatment (approximately 50€).
Success rate
57% per embryo transfer
Other options you may need
Add them also to your budget and calculate the total cost.