Your treatment in six steps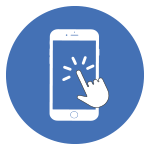 Make your pre-diagnosis and create your own cost estimate through our website.
Through the web or by phone you can book your first appointment.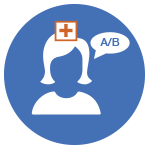 One of our Medical Assistants will help you go through your treatment and cost estimate before your medical consultation.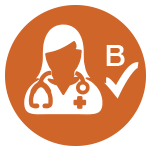 with a doctor specialised in Assisted Reproduction to confirm your treatment plan.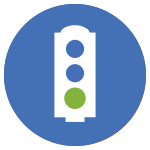 5. Preparing your treatment
Once the total cost of your treatment is accepted, your Medical Assistant will explain the next steps to follow.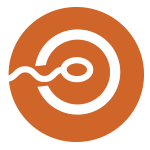 6. Starting the treatment
When everything is ready, you will be able to start your treatment.