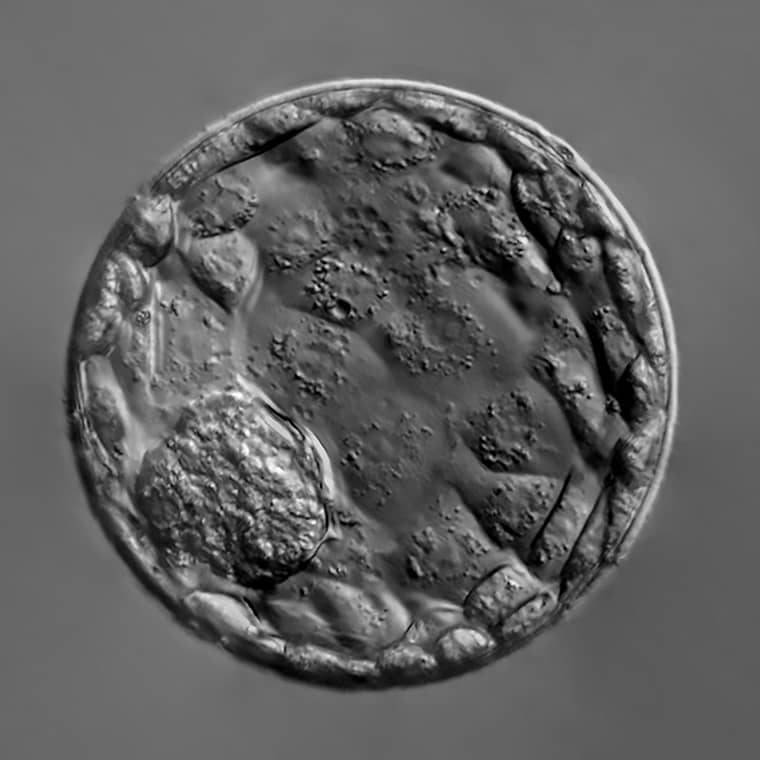 Embryo culture up to the 5th day of development
In In-Vitro-Fertilisation treatments, blastocyst-stage extended culture or long culture consists in keeping the embryo in the laboratory up to the 5 th or 6 th day of development. On their 3 rd day of life, the embryos might look good, but some of them will stop developing on the next couple of days. The culture to blastocyst stage allows to naturally discard embryos that otherwise would have been transferred or cryopreserved.
Long culture selects the best embryos, those that have a real capacity to implant. This can increase the pregnancy success rates on each embryo transfer, decrease twin pregnancies and reduce non-viable embryo transfers.
Treatments to which you can add this technique
Also select the treatment with which to combine this technique and add it to your budget.
Other complementary techniques you may need
Add this techniques to your budget and calculate the total cost.
Other options you may need
Add them also to your budget and calculate the total cost.