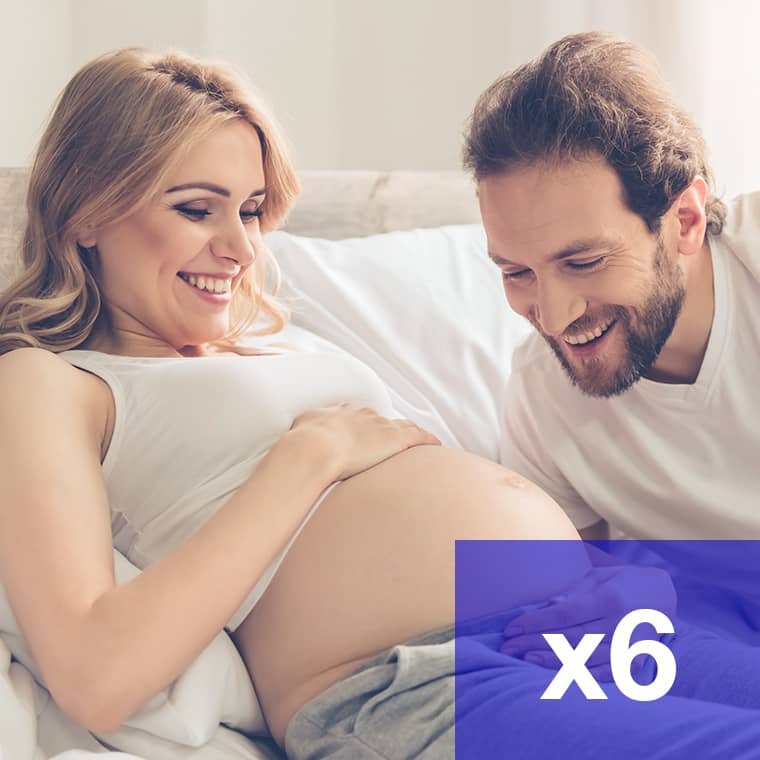 Add this complement to your In Vitro Fertilisation cycle with ovodonation and we assure you 6 mature oocytes of optimum quality.
Increase your probabilities by carrying out the cycle with 6 mature oocytes of optimal quality.
We carry out the treatments with fresh eggs.
Other options you may need
Add them also to your budget and calculate the total cost.