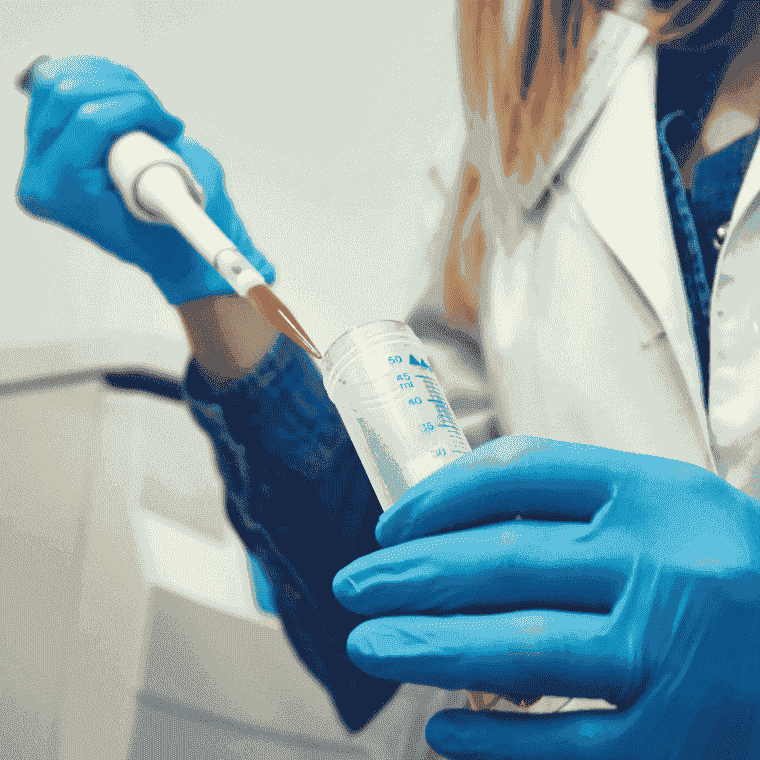 Genetic compatibility test
Approximately 1% of children are born with genetically based diseases. Almost everyone is a healthy carrier of a recessive hereditary disease of which they are often unaware. If your partner is also a carrier of the same alteration in your genes, the risk that your child will have the disease is 25%.
The "Genetic Compatibility Test" is a blood test that detects these genetic mutations (currently the 420 genes that cause the most frequent diseases). It analyses, through massive sequencing and other techniques, 420 genes related to recessive or X-linked pathologies, in order to assess reproductive risk. By comparing the results of both members of a couple, we will know if they are both carriers of the same alteration.
If there is genetic incompatibility with respect to a serious disease, in an In Vitro Fertilisation treatment, the embryos can be genetically analysed and the affected embryos can be avoided to be transferred.
Treatments to which you can add this technique
Also select the treatment with which to combine this technique and add it to your budget.
Other complementary techniques you may need
Add this techniques to your budget and calculate the total cost.
Other options you may need
Add them also to your budget and calculate the total cost.