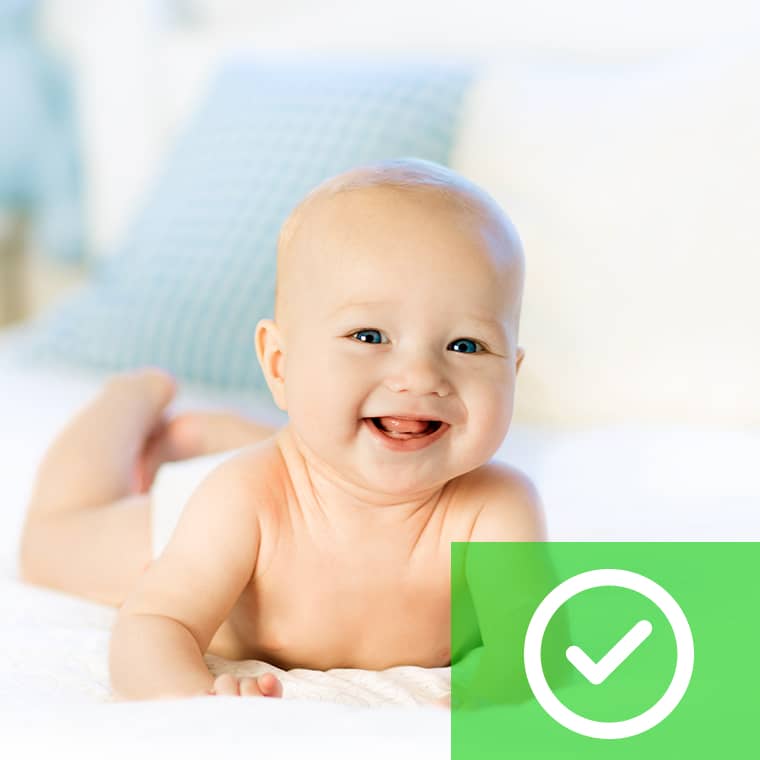 Pregnancy insurance embryo adoption / donation
Thanks to this insurance, should you not get an evolutionary pregnancy after two embryo adoption/ donation treatments you will be reimbursed 4,000€. Both treatments have to be carried out within 12 months. * Available for patients under 50 years old with normal medical reports.
Other options you may need
Add them also to your budget and calculate the total cost.