What is the ovulation calculator?
The ovulation and fertile days calculator is a digital tool designed to assist women and couples in family planning by calculating the fertile days of the menstrual cycle. By identifying this fertile period, the chances of conceiving can be maximised, allowing for more effective and personalised planning.
This calculator is especially useful for those couples looking to conceive naturally and want to be better informed about their menstrual cycle and fertility. The calculator takes into account factors such as cycle duration and the date of the last menstrual period to more accurately estimate when ovulation is most likely to occur.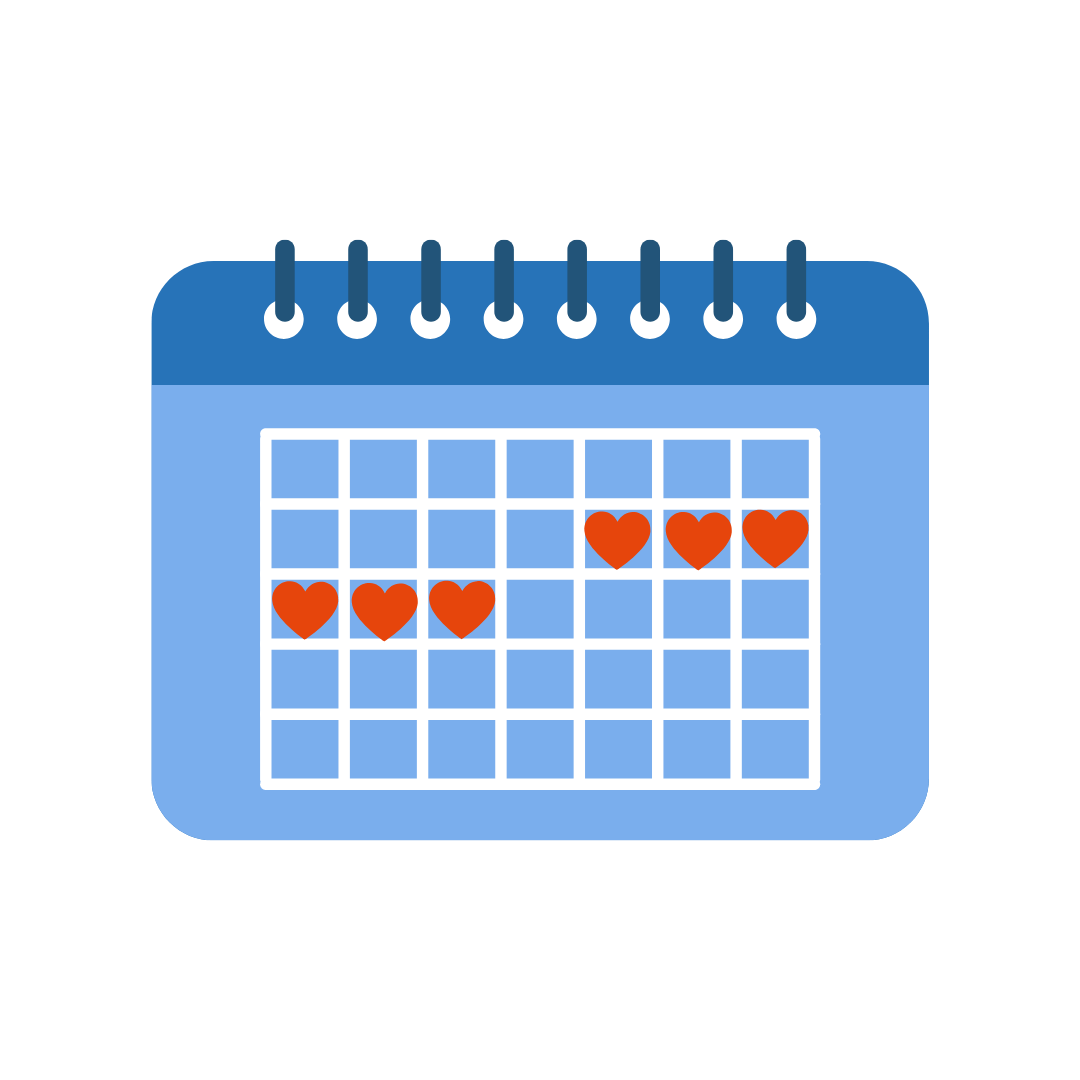 In summary, the ovulation and fertility calculator is a useful tool in the family planning process, providing key information about a woman's fertile days, increasing the chances of conceiving and helping to make informed decisions around fertility and pregnancy.
Fertility Calculator
Your first Assisted Reproduction visit free of charge
How does the ovulation calculator work?
Using the ovulation and fertility calculator offers various benefits to women and couples looking to conceive. Some of these benefits include: